The Talent Pool for

Entrepreneurial Employers
Accelerate your Business

with Top Talent
MBA students today - innovative leaders and industry disruptors tomorrow!
-Consultations available for clients seeking MBA interns for spring or summer 2024-
Most entrepreneurial employers have neither the time nor resources to confidently search for, interview and hire intern-level workers. TalentMBA exists to make the intern hiring process a snap. We help startups, entrepreneurs, VC firms and fast-growing businesses find and hire high-potential MBA students who can provide a meaningful boost to your bottom line. Employing professional recruitment methodologies, we source, review and present a shortlist of candidates who match your specific criteria and culture, ensuring an efficient, cost-effective and tailored hiring process.
The MBA student population we represent are go-getters and creative thinkers who WANT to be contributors to fast-growing businesses. Our students seek meaningful experiences with the innovators, disruptors, and creators who are building the economy of tomorrow.
Plan for the spring 2024 recruitment season. Contact us to schedule a meeting.
MBA Interns: Skills that Pay Dividends
ENTREPRENEURS / EARLY STAGE
MIDDLE MARKET / GROWTH STAGE
Tools That Translate to Success
4 years average work experience

Direct market knowledge of industries and key business functions

Savvy users of digital work tools for optimal productivity

High-level classroom learning translates to real-world implementation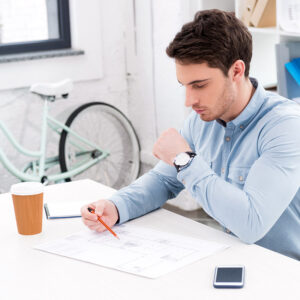 Time & Bottom Line Benefits
50% faster hiring process than the standard corporate cycle (3 weeks vs 6 weeks)

85% reduction in hiring costs compared to professional consultants with similar skill sets (@ $150/hour)
The TalentMBA

Engagement Process
High-Level Benefits

for Employers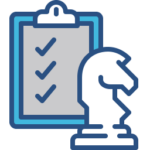 Hand picked internship candidates are aligned with your specific needs and goals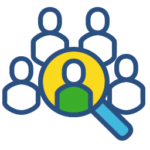 No more need for expensive and time-consuming manual candidate searches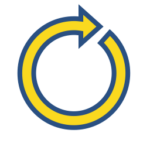 Process is shepherded and completed in 3 weeks, 50% faster than corporate hiring cycles
High-level interns cost 85% less than professional consultants while providing similar skill sets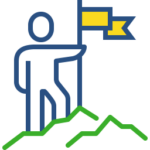 High quality work on mission-critical projects for minimal costs compared to traditional staffing firms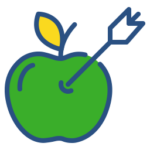 Recruit top interns — and potential future full-time hires — in competitive talent markets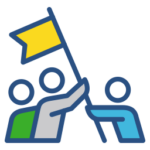 Candidates are specifically looking for meaningful roles with entrepreneurial enterprises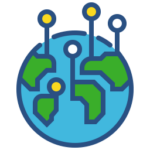 Talent pool is also available for on-demand projects to enhance your expanding enterprise capabilities

Just three weeks to hire a perfect match for your business needs! Please contact us to schedule a meeting and/or submit a position:​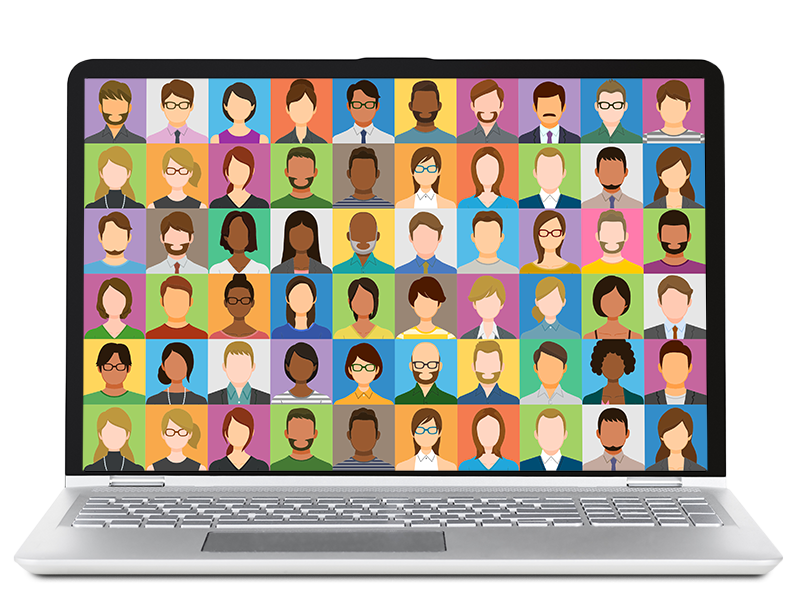 Why is your talent pool exclusively on MBA students?
MBAs are driven young professionals who are about to enter their prime working years. Companies that can harness their potential, technical knowledge and boundless energy stand to benefit, now and in the future.
MBAs have proven work experience, typically working in professional environments for four years prior to starting their MBAs.
MBAs add immediate value through their ability to execute high-level tasks, provide critical thinking skills, and have an eye for potential improvements and innovation.
How is TalentMBA compensated?
Clients submitting positions for an internship search engagement will pay a flat-fee retainer for each position filled, lasting the duration of the internship. There is an additional fee for TalentMBA interns who are hired as a full-time employee.
Must interns be compensated?
We work with clients that provide a stipend with an internship. Marketplace stipend data will be shared with our clients to make their internship as attractive as possible for the best internship candidates.
"Working with TalentMBA has been an absolute pleasure. Finding diverse talent from top business schools like Columbia, Michigan, NYU, and others is incredibly difficult. Pedro made the process easy as we hired 9 research analysts. We would certainly use TalentMBA again for our recruitment needs." 
Jake G. Prigoff, M.D.| Partner| Gaingels