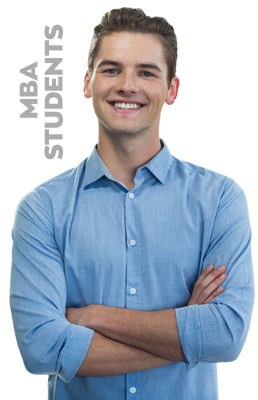 Uniting Passion
and Potential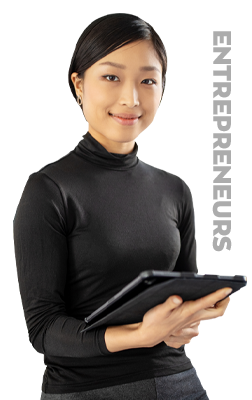 Uniting Passion
and Potential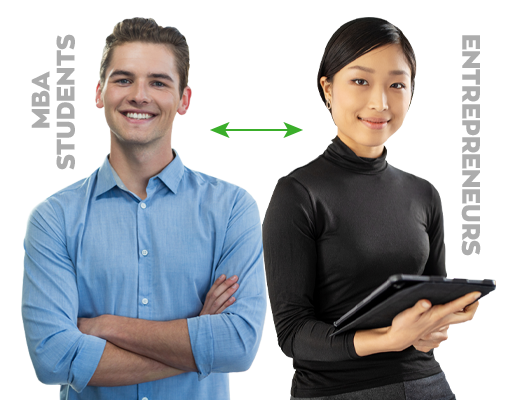 MBA Interns

for Fast-Growing Businesses
TalentMBA is a boutique talent matching service that brings together the unlimited potential of small businesses and motivated MBA students. We find MBA internship candidates and match them with fast-growing clients, primarily startups and entrepreneurs who have the need but not the time to find and integrate top talent to accelerate critical business projects.
Employing time-tested recruitment methodologies to source, vet and present a shortlist of bespoke candidates, we find the ideal interns for your specific needs. You simply winnow the field and interview the best talent; if all goes well, you'll extend an offer to an amazing talent asset for your growing business. Leveraging our relationships with the top business schools in the country, we're continually engaging with exceptional students who are specifically searching for challenging opportunities in kinetic, entrepreneurial environments.
We are here to help you find the best interns for your growing team.  Contact us for a free consultation on how to access MBA talent for In-Semester Internships that can begin during the fall 2022 or spring 2023 semesters!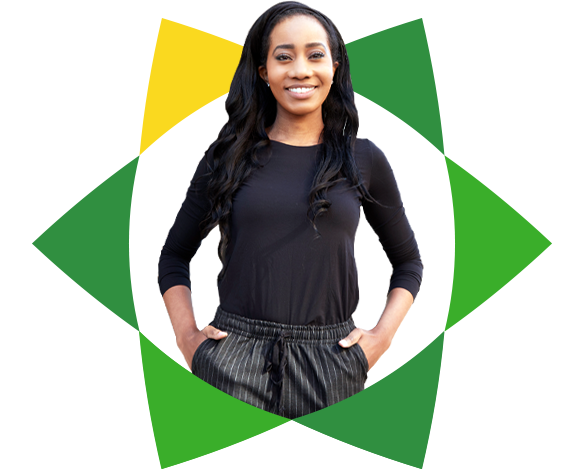 High-Level Benefits

for Employers
Motivated Students.

Top 75 Schools.
TalentMBA presents the best and brightest students from leading business schools to meet your specific project needs. Whether it be supply chain planning, pricing reviews, market segmentation, business analytics, or any other work stream, we have an amazing intern from a top school.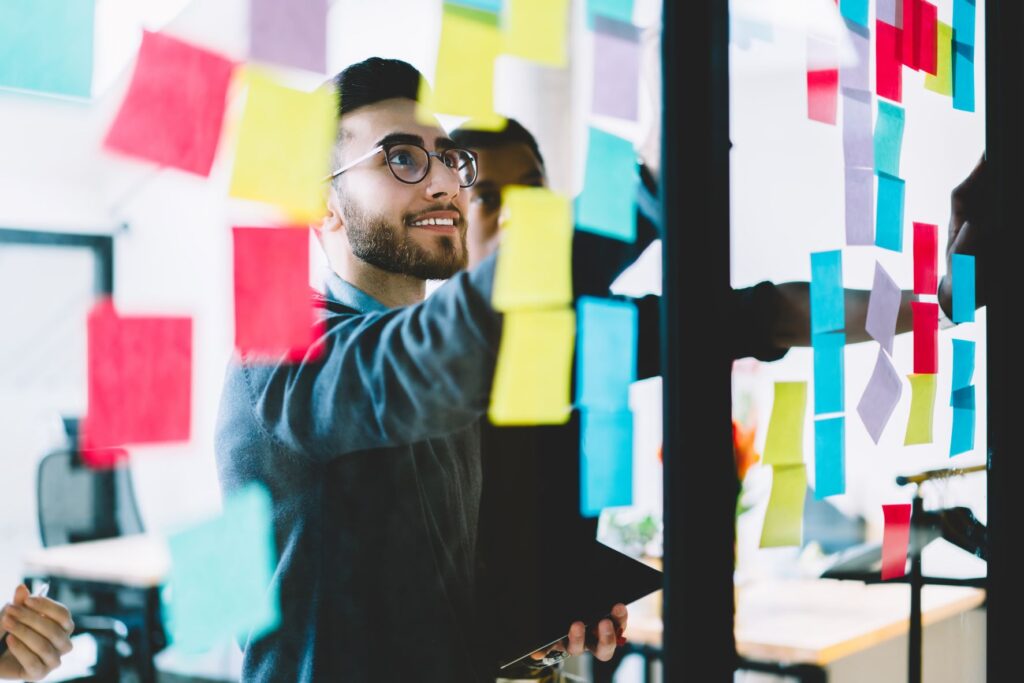 The student population we represent are go-getters and creative thinkers who WANT a project role in a fast-growing business. Our students seek meaningful experiences with the innovators, disruptors, and creators who are building the economy of tomorrow, and are willing to work hard to establish a foothold in the marketplace.