Startup Internships:

Discover Your Career Potential
MBA Students

+ Dynamic Employers
Welcome to TalentMBA! Our goal is simple: we connect entrepreneurially-focused MBA students with fast-growing businesses that need an infusion of top talent. Our business is singularly focused on one thing: finding internships for MBA students. We'll expose you to multi-layered educational/work opportunities with dynamic employers who are in need of your specific skill set. 
If you've tried searching for meaningful internships on your own — endlessly combing through online postings and wandering job fairs — you know how challenging the process can be! Stressful hours of research, applications, and interviews usually lead to frustration, especially with the glut of stiff competition. 
While TalentMBA cannot guarantee that you will be in the running for specific internship engagements, we will maximize your chances to get noticed by employers who can decide if your skills and goals are a match for their needs. Our extensive experience in professional talent management allows us to bring harmony and simplicity, not hassle, to the search process.
Our client base of startups, entrepreneurs, small to mid-sized businesses, and VC firms offer demanding environments and upside potential for go-getters and risk takers who are up for a challenge. If sitting in a cozy chair with a Fortune 500 is the career path you envision (and there's nothing wrong with that), we are likely not the right place for you. We want amazing MBA students who are in search of fast-moving, constantly changing, task-juggling, learn-on-the-fly, real-world learning experiences! There is no better environment for personal and professional growth than working in an aspirational small business, and we want to put you in the game.
Please complete and submit this Pre-Registration Form.
Once we've received your info, a TalentMBA specialist will reach out to you with next steps.
The Amazing Potential

of Startups
Our Promise to

MBA Intern Candidates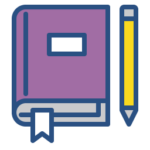 Authentic and rewarding business creation experiences that transform your classroom learning into meaningful, real-world readiness.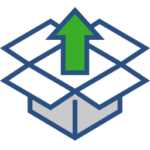 Out-of-the-box roles that differentiate you from other job seekers after graduation.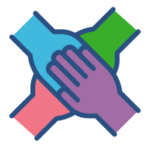 Opportunities to get in on the ground floor with fast-moving, aspirational employers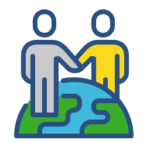 Connections to a network of visionaries, disruptors, and entrepreneurs who are shaping the economy of tomorrow.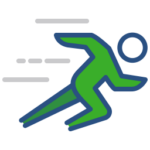 Exposure to emerging technologies, philosophies, and innovations before they become mainstream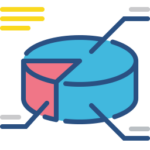 Amazing learning experiences for students seeking an entrepreneurial career path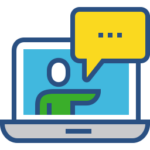 Professional feedback from TalentMBA experts on interview performance (for internship finalists)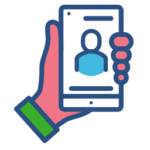 Access to the TalentMBA alumni network (coming soon)
Sign Up Today

for TalentMBA
Signing up for the TalentMBA service is super simple and absolutely free. Here is the process:
Complete a Pre-Registration Form to enter your name in our database.
Then complete a full Student Profile in the TalentMBA platform to be eligible for internship openings.
Upon completion of the Student Profile, TalentMBA staff will include your entry in all future internship searches.
Our clients choose three candidates for final interviews and decide which one gets an internship offer.
Employers never search our database and do not have access to your information until you are presented as a candidate under consideration.
Please complete and submit this Pre-Registration Form.
A TalentMBA specialist will reach out to you with next steps.
"Pedro has played an integral part in my career progression by presenting me with truly amazing opportunities. He is genuinely interested in maintaining and growing the relationships he establishes and helps those around him grow and succeed in their careers. He is a super-connector who leverages his vast professional network and knowledge of industries to give guidance and get your foot in the door!"
Chris Kowalski | Business Strategy Consultant, Accenture | MBA: Wake Forest University